Clean Politics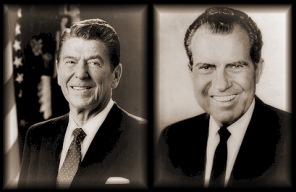 Satisfied customers
These cleaning products are environmentaly friendly and have not been tested on animals.
All our products have been tested through history on humans, and nobody was acountet injured, eventhough abour 128.000.000 went missing.


Yes - also we use WhiteWash, and that is clean business.
Remember: A clean mind in a clean body is a waste of selvcontrol and soap.