Mortimor Hendersmidth
presents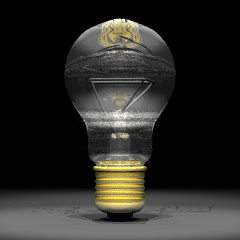 A realy bright idea
Ultimative savings
Completely new technology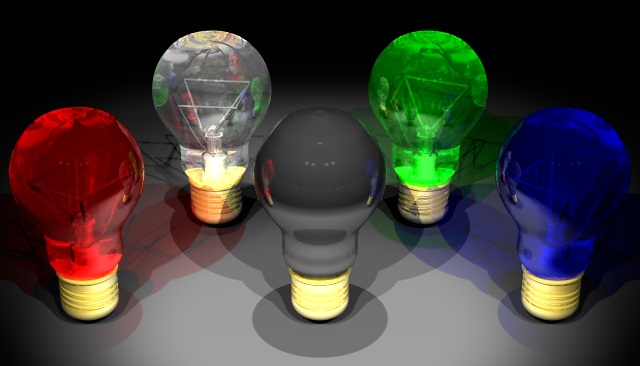 Modern light-technology
Based on the latest and newest information from Göethe and on the need for energysavings CoMa presents the ultimative low energy lightbulp.
We will not leave our costumers in the dark, but enlightens any savings possible. Another bright idea from the Hendersmidth Brothers.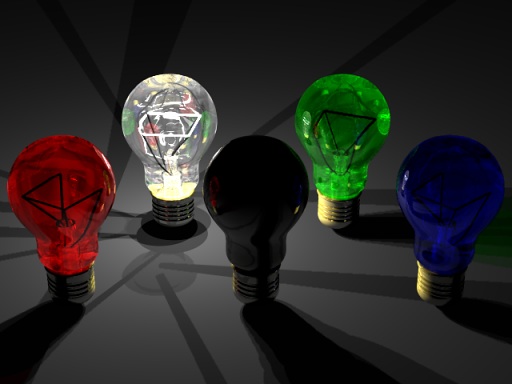 Save the light
White light is made up of all the colors in the rainbow and that we have harnished in this all new invention.
By filtering the light you can reach the outmost in savings om energy.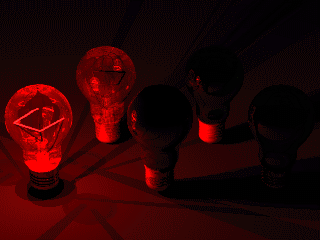 Black Magic
When you paint a lightbulb red it shines red. When you paint a lightbulb green it shines green. When you paint a lightbulb blue it shines blue. When you paint a lightbulb black it shines black light. that's logic us in CoMa.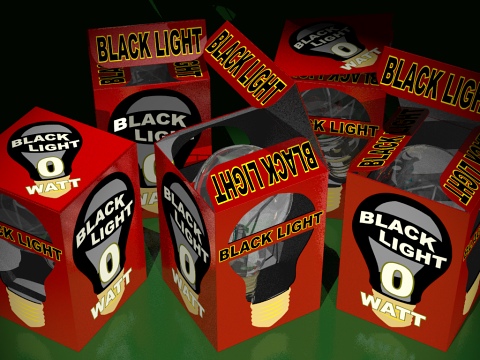 Ultimative savings
Believe in black light
After maye years of testing we now proudly presents: The BlackLight® Lightbulb.
We don't leave our costumers in the shades - our lightbulbs don't cast shadows. Use our lightbulbs to cast light on your black humor and dark thoughts. See the light and buy our smart product today.
We used our BlackLight lightbulbs while we composed this page, and see how inlighted you got. It works. You get a lighthartet life without neither dark times nor black holes when you use our product.
Specifikations: The BlackLight lightbulb uses only 0 watts.
Expected lifetime: Eternal.
Have you lost your connection?
Are you all electrified?
Are you flowing with the current?
Then shop in CoMa and get enlightened

---


... yet another alternative from The Hendersmidth Brothers