Member site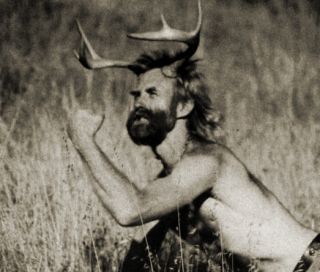 Typical member in CoMa
Members only
Pay Now and Feel Free
---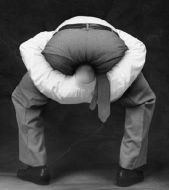 Don't be shy

Join NOW
In this day and age everything that was supposed to be free about the internet has been comercialized, so we thought that we would also join the game. From having been free, we now charge a fee for letting you see our free stuff. Yes - even CoMa has adopted the new internet and declares that all is free, as long as you pay.

Become a member and make money (not that those two things have anything to do with eachother).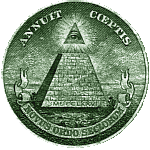 Send money now, and enjoy these pages uncensored. Many of these pages are censored by your way of thinking. Get a password to view these pages without the filter of NetNanny, AdultCheck or your own prejudice.
---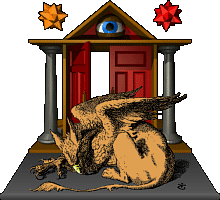 Don't be left behind. Join now and feel the freedom of paying. Now is the time for you to enjoy constant CoMa. Pay now and get access 24 hours a day 7 days a week.
Get your password today, and if we recieve your payment within 14 days, we send you a luxury present in return. New prices every week. This week we give away a real talisman sworn in by the well known media Mr. Heywood Jablowme. The almost 2 inches tall figure has been handcrafted on machine in 8 carat goldplated plastic.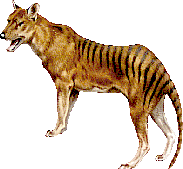 This dog didn't pay his bill

Pay only 10 USD a month, and recieve absolutely nothing - guaranteed. No adverticements. No offers. No spam. No nothing - and all that for just 10 bucks a month.
This is how you become a member. First send us the money and then you place our CoMa logo on your homepages. You don't have to make a link to our pages, as we have all too much traffic as it is. Last year we recived a pile of 3 emails.


... yet another alternative from The Hendersmidth Brothers